As New Jersey's "First" boutique Medical Spa, we pride ourselves in paving the way for all the other facilities that have followed in our footsteps. The excellence in quality we provide for our clients reflects in their appreciation for us and that is the most rewarding aspect of our business.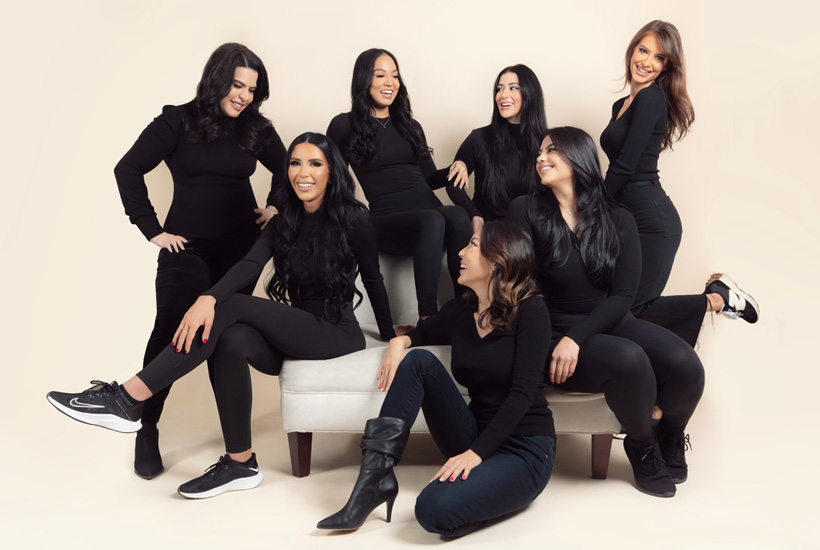 As a Board Certified Physician Associate with over 16 years experience in the medical field, Nena is skillfully trained in Emergency Medicine, Pediatrics, Wellness, and Aesthetic Medicine. One of her passions is volunteering in Medical Missions overseas.
Her journey in the world of Aesthetic & Wellness landed her with the establishment of Drip, an innovative, luxurious, welcoming space that encourages everyone who walks in the door to feel like family and leave feeling their best! Her empathy, vision & her gift of "Medical Artistry" is what allows her to stand out in this industry.
She has selected a strong and talented team of women that says she is the "best boss" even though she highly dislikes being called the "boss". Once you meet Nena, you'll feel her infectious energy and will immediately begin your trustworthy bond!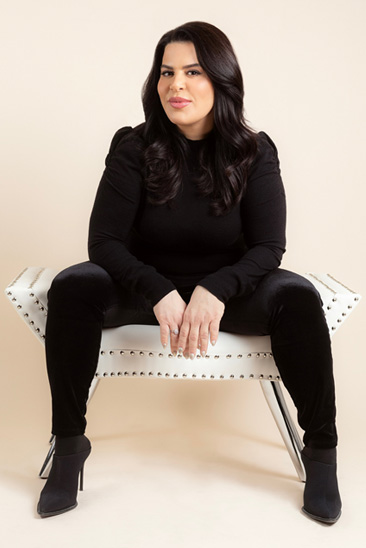 OWNER & LEAD MEDICAL PROVIDER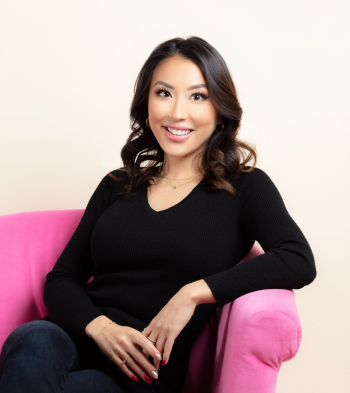 Lead Nurse Injector & Manager
"As a nurse with a background in emergency medicine, I hold compassion and well-being close to my heart. I have an innate passion in having people feel and look their best by enhancing their natural beauty. Drip Medi Spa is the perfect place that incorporates both aesthetics and wellness. When you walk into our doors, it is a breath of fresh air."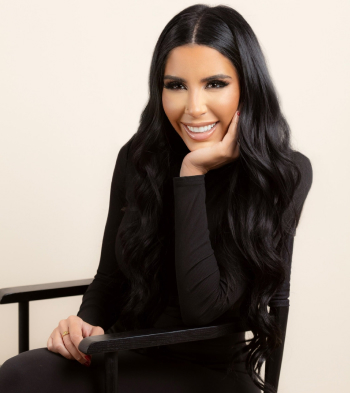 "As the office coordinator of Drip, I'd like to believe that I'm the glue that holds everything together. From the minute you walk in the door until the minute you exit our door I am here to make sure your experience at Drip is exquisite and a memorable one. My responsibility is to take care of you and all of your needs. I'm your go to girl!"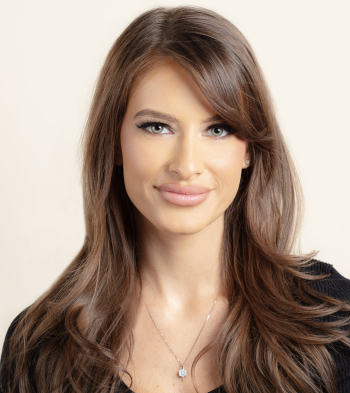 "As a graduate of Christine Valmy, I specialize in advanced medical grade facials. I work extensively with famous skincare protocols such as Zein Obagi, Hydrafacial, Skinceuticals, and IS Clinical. I am recognized for integrating relaxation with medical grade skincare treatments. I pride myself in always achieving satisfactory results for my clients."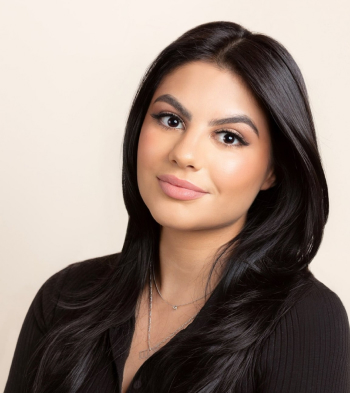 BSN, RN – Wellness & Laser Specialist
"As a proud graduate of Ramapo College of NJ, my degree and experience spans pre-op/pacu/OR, catering to adults and children. When not busy working with my fabulous patients, I enjoy cooking for my loved ones and spending quality time with family and friends. My passion is creating a positive difference in all my patient's lives, and I am inspired to achieve even more now that I am an aesthetic nurse professional."
As a small business, your feedback is appreciated! We'd love to hear about your experience with us. 
follow Drip Medi spa on instagram
Drip Medi spa, where wellness meets beauty