Elevate your well-being with our wellness services featuring a customized variety of vitamin therapy, booster cocktails, antioxidant treatments, acupuncture & more.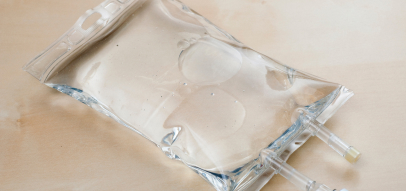 Single Session – $225
Package of 3 – $624
Package of 5 – $1005
Package of 10 – $1990
Every Wednesday Drips are $175 / Drip with a friend $150
Our IV vitamin therapies offer a safe yet powerful source of hydration which include a customized blend of vitamins, antioxidants, amino acids, and electrolytes. During your visit, you will be escorted to our relaxing and inviting "Drip Lounge" where you will have the opportunity to consult with one of our medical providers.
Inquire about our concierge services where you can also enjoy a customized vitamin drip in the comfort of your home by calling our office.
With IV vitamin treatments, you absorb 100% of the nutrients directly into your bloodstream as opposed to 40% when ingested orally. In addition to hydration, our vitamin drips are notorious for improving the below:

– Immunity
– Migraines
– Mental Clarity
– Fatigue
– Skin Glow
– Jet Lag
– Muscle & Joint Pain
– Hangovers

Consistency is key when it comes to vitamin therapy – we recommend receiving your Drip every 3 – 6 weeks.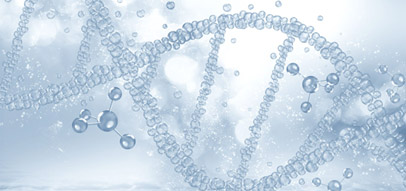 IV Push – $105
Package of 5 – $472.50
Vitamin Drip Add On – $45
Glutathione is a powerful antioxidant and anti-inflammatory that has many important functions. It's known worldwide for its anti-aging properties as well as its ability to prevent disease. Published studies have proven that glutathione has benefited patients with chronic diseases such as Alzheimer's, Autism, Cancer, Arthritis and Heart Disease. It works by regenerating vitamins C & E and protecting the body against free radicals, poisons, peroxides and heavy metals.
Everyone can benefit from detoxification of free radicals. Therefore, we highly recommend incorporating Glutathione into your wellness routine. You can add Glutathione to your vitamin drip or enjoy it alone as a 15 minute IV push.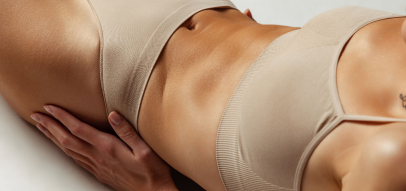 Single Session – $95
Package of 6 – $475
Our Drip Skinny booster injection is composed of three essential amino acids – Methionine, Inositol & Choline as well as L-Carnitine and B12. The combination of these lipotropic agents stimulate an increase in metabolism and a transfer of fat cells into muscle cells. Additionally, it enhances alertness, clarity, and cognitive performance, making it an excellent addition to your wellness routine.
Struggling with weight loss can be a frustrating and unmotivating experience. The Drip Skinny was formulated to give you the boost you need in order to see progress in your weight loss journey. By stimulating the liver to optimize metabolism we recommend a series of six injections, one week apart.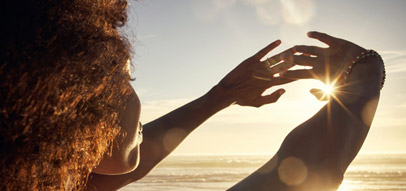 Vitamin B12 shots are intramuscular injections that deliver a high dose of cobalamin, a water-soluble vitamin essential for the proper functioning of the nervous system, red blood cell formation, and DNA synthesis. Upon administration, vitamin B12 is absorbed directly into the bloodstream, bypassing the digestive system. This method is beneficial for individuals with absorption issues or deficiencies, such as anemia, celiac disease, or Crohn's disease. The injection allows for rapid replenishment of B12 levels, helping to alleviate symptoms such as fatigue, weakness, and cognitive difficulties.
Choosing B12 injections can be beneficial for several reasons, particularly for individuals who have difficulty absorbing the vitamin through their gastrointestinal tract. Injections provide a direct and efficient means of replenishing B12 levels in the body, ensuring the vitamin is readily available for metabolic processes.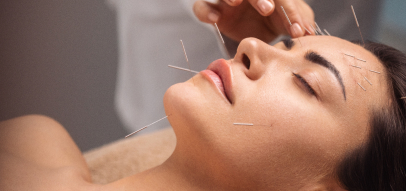 Initial Acupuncture – $300
Follow Up  – $225 | Package of 5 – $1000

Initial Acupuncture Facial –  $350
Follow Up – $275 | Package of 5 – $1250

Cupping – $150 | Package of 5 – $625
Our Acupuncture services are available on Thursdays and Fridays. Cupping and GuaSha included with each service.

Acupuncture is an alternative medicine practice that involves the insertion of thin needles into specific points on the body to stimulate certain areas and promote healing. The benefits of acupuncture include pain relief, reduced inflammation, improved circulation, relaxation, stress reduction, and improved immune function.
Acupuncture is effective in treating a wide range of health conditions, including headaches, back pain, insomnia, digestive problems, and anxiety. Our Acupuncturist is a highly skilled expert and has healed many patients in her years of practice. After your sessions with her, you will feel rehabilitated.
Drip Medi spa, where wellness meets beauty