Experience an oasis of highly effective skincare treatments, including personalized regimens, exfoliation, microneedling, radiofrequency, and chemical peels. Our extensively trained professionals address skin concerns such as fine lines, wrinkles, acne, scarring, sun damage, and hyperpigmentation.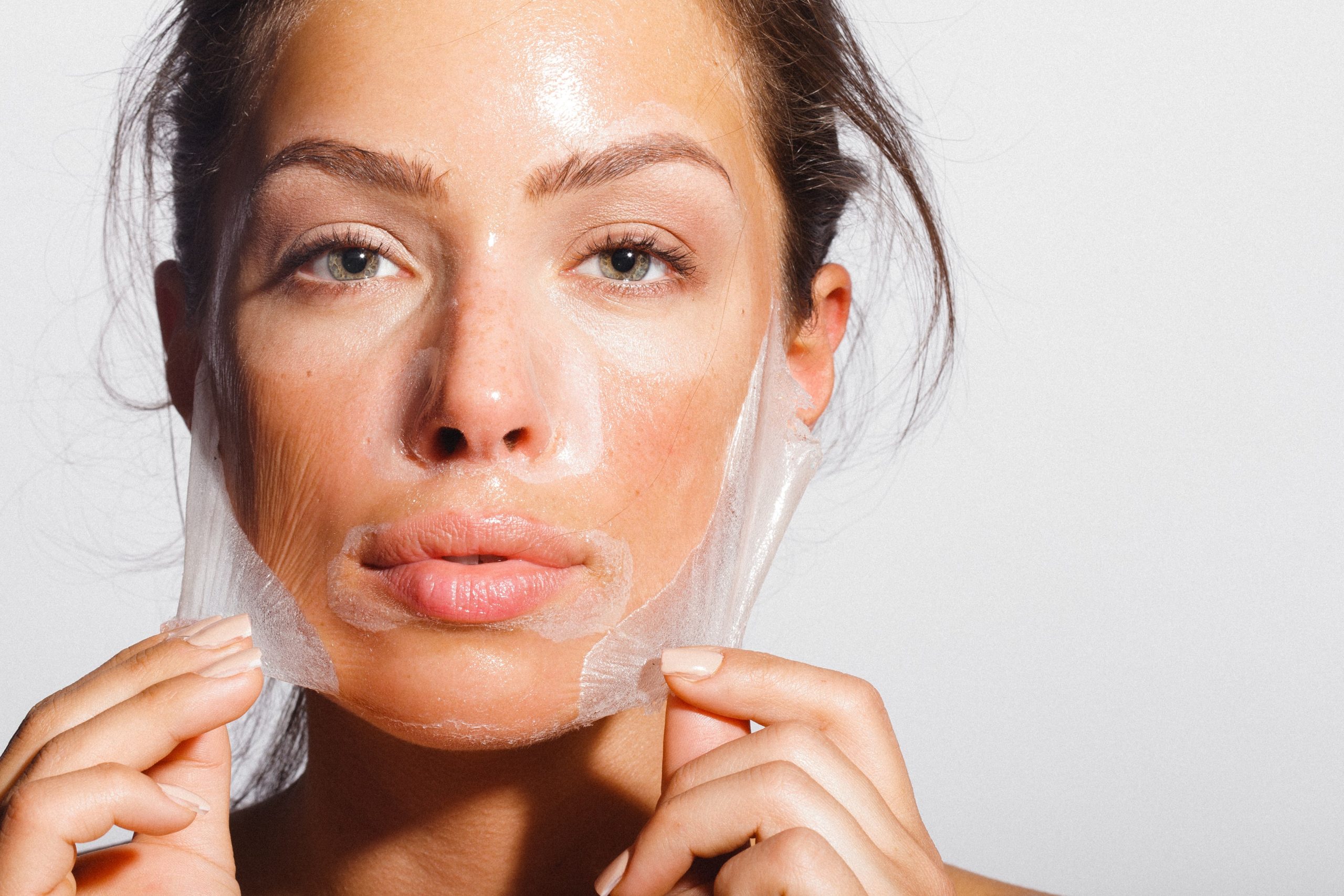 Morpheus 8 – $1,190
Lumecca – $650
AQUAGOLD® Fine Touch™ – $875
PRP Microneedling – $725
Perfect Derma Peel – $275
Skinvive™ – $750
Drip's cutting-edge, medical-grade facials encompass the finest quality and latest technological advancements, carefully handpicked by our experts to surpass expectations and deliver outstanding results.
Morpheus 8, our most popular treatment, utilizes non-surgical fractional radiofrequency to effectively lift and tighten loose skin on the face, neck, abdomen, and thighs. It also addresses active cystic acne, acne scarring, and stretch marks, delivering enduring anti-aging results.
Lumecca is an intense pulsed light (IPL) that delivers up to 3X more energy than your average IPL treatment. It improves hyperpigmentation, age spots, sun spots, and vascular lesions. Results are seen in as little as a single session.
AQUAGOLD® Fine Touch™ is a micro channeling 24k gold plated technology designed to effectively deliver a customized cocktail of Botox, Hyaluronic Acid, Biotin, Glutathione, and B-Complex into your skin, leaving you with a red carpet skin glow.
PRP Microneedling is an advanced skin therapy that applies Platelet-Rich Plasma (PRP) to targeted areas, promoting cell regeneration with its high concentration of platelets, stem cells, and growth factors.
The Perfect Derma™ Peel features powerful ingredients like TCA, Kojic Acid, Retinoic Acid, Salicylic Acid, Phenol, Vitamin C, and antioxidant Glutathione. It effectively treats sun damage, acne scarring, and fine lines and is suitable for all ethnicities.
SKINVIVE™ is the first and only FDA-apporved hyaluronic acid (HA) microdroplet injectable to improve skin smoothness. This product increases hydration which results in glowing, hydrated, and healthy skin which lasts up to 6 months with optimal treatment. 
Harness the power of our customized, medical-grade skin treatments to rejuvenate your skin, combat daily stressors, and achieve a radiant, healthy complexion. Our tailored treatments ensure optimal skin health by addressing individual skin types and concerns.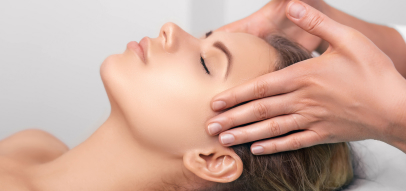 The Drip Hydrafacial – $295
Dermaplaning – $150
Customized Facial – $175
Fire & Ice Facial – $175
Our Everyday Facials offer a range of cutting-edge facial treatments to help you achieve your desired look. Our highly experienced aestheticians will carefully assess your skin to offer a personalized skincare treatment.
Drip's Hydrafacial uses patented technology to cleanse, extract, and hydrate to help restore your skin's health and give you an instant, gratifying glow.
Dermaplaning is a painless skin exfoliation that gently scrapes off the top layer of dull, dead skin cells and fine villous hairs to reveal a smoother, brighter, and more radiant complexion. Results are instantaneous.
Fire & Ice Facial swiftly resurfaces the skin, reducing fine lines and wrinkles while promoting rejuvenation. Suitable for all skin types and ages, it unveils a refined complexion without downtime, peeling, or side effects.
At Drip Medi Spa, we believe feeling confident and beautiful in your skin is priceless. Our Everyday Facials promote relaxation, self-care, and a healthy complexion in your bustling life. Experience our facial treatments and radiate your best self.
Get Better, Healthier Skin With Our Recommended Product Lines
Drip Medi spa, where wellness meets beauty