At Drip Medi Spa, we offer a variety of cosmetic services that are tailored to every individual. We believe the most important element of your experience is the consultation process. Our expert medical providers will thoroughly discuss the best treatment options to give you the most impactful, yet natural results.
Drip's Signature Upper Face Refinement includes 4 key areas of precisely placed neurotoxin. The most appropriate dose will be selected according to your anatomy by our expert medical providers. This will temporarily soften the appearance of wrinkles in your forehead, glabella, crow's feet, and bunny lines.
Every individual's needs are unique, which is why we dose your treatment according to your anatomy. Results typically last for 3-4 months.
Drip's Mid Face Refinement treatment includes our Signature Cheek, Tear Troughs, and Nasolabial Folds. Using high quality dermal fillers, our medical artist will restore the midface to create balance and harmony. This treatment will help alleviate tired eyes, blend your under eye/cheek area, and reduce the depth of your "laugh" lines.
Typically, results last for 1 to 2 years. If you are looking for a natural-looking and long-lasting result, Drip's Mid Face Refinement may be just what you need.
Drip's personalized Lower Face Refinement features a trifecta of Chin Augmentation, Marionette Lines, and Lip Augmentation. After a thorough anatomical evaluation, our medical providers will be able to correct volume deficits, minimize jowls, and enhance your profile.
Our Chin Augmentation and Marionette treatments last an average of 1 -2 years. Our Lip Augmentation lasts an average of 9 months.  
Drip's Full Face Refinement is a comprehensive treatment that targets multiple areas including the upper, mid and lower face. This detailed procedure allows us to harmonize your unique features resulting in the ideal optimization for your appearance. We highly recommend this procedure to level up your confidence.
Due to the different areas treated, we recommend referring to the 'How long does it last' sections listed above, based on the treatment.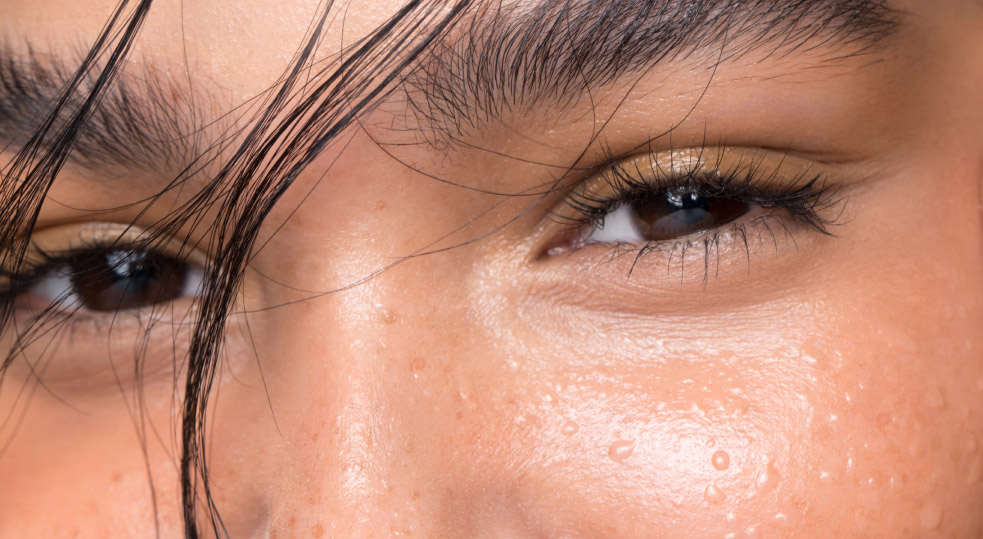 Bunny Lines – $200
Chin Dimpling – $250
Crow's Feet – $325
DAO – $250
Forehead – $325
Glabella – $325
Gummy Smile – $250
Hyperhidrosis – $1,000
Lip Flip – $250
Masseters – $750
Microbotox to Neck Lines – $850
Nasal Lift – $250
Platysmal Bands – $850
Trapezius – $850
Mini Lip Plump – $475
Full Lip Plump – $875
Mini Cheek Augmentation – $875
Full Cheek Augmentation – $1,750
Mini Chin Augmentation – $875
Full Chin Augmentation – $1,750
Tear Troughs – $875
Perioral Lines – $875
Moderate Nasolabial Folds – $875
Deep Nasolabial Folds – $1,750
Moderate Marionette Lines – $875
Deep Marionette Lines – $1,750
Temples – $1750
Jawline – $2,200
Drip Medi spa, where wellness meets beauty